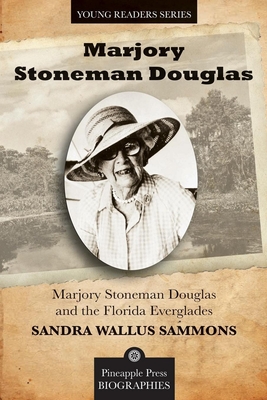 Marjory Stoneman Douglas and the Florida Everglades (Young Readers (Pineapple Press)) (Paperback)
Pineapple Press, 9781561644711, 60pp.
Publication Date: June 1, 2010
* Individual store prices may vary.
Description
Marjory Stoneman Douglas is called "the Grandmother of the Everglades." Read about her life from her childhood up north to her long and inspiring life in south Florida.
She arrived in Miami in 1915 from her native Massachusetts, happy to be in the tropical warmth. She began to understood the importance of the Everglades, an area most considered a "swamp." She called attention to it with her book The Everglades: River of Grass. During her 108 years, she was a newspaper and magazine journalist as well as book writer. She received the Presidential Medal of Freedom for her work on the Everglades.
Ages 9-12

Next in series > >
See all of the books in this series