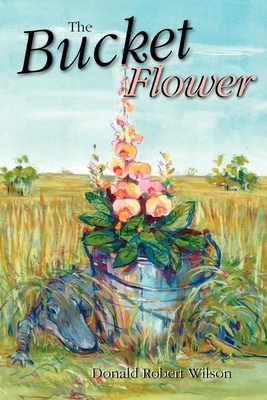 35 Temptitle for Title Removal (Paperback)
Pineapple Press, 9781561646173, 273pp.
Publication Date: January 1, 2013
* Individual store prices may vary.
Description
Twenty-three-year-old Elizabeth Sprague has recently graduated from her botany studies at Wellesley College and now wants to leave her secure life with her parents in Boston to go to the Florida Everglades to study the plants there--something that in 1893 no woman has ever done. Her domineering father has other plans for her, namely, marrying her to a young man Beth detests in order to join his business with that of a prominent family. Her solution is to go off to St. Augustine with her aunt as chaperone. Her family assumes this will satisfy her Florida longings, but once in St. Augustine she figures out a way to head farther south, wisely carrying a derringer in her handbag. What she finds there is a wild and forbidding frontier inhabited by dangerous animals and even more dangerous men. She is warned about the poisonous swamp miasmas, the evil "night folks," and especially the ominous Swamp Ape, a hairy half-creature-half-man said to roam there. But none of this will prepare her for what she finds lurking deep within the Glades.
Beth finds much more than unique and interesting plants in the Everglades. She finds that she is a woman who can face danger of every sort--from hurricanes and alligators to wild and desperate men--and hold her own. She proves she isn't just a "bucket flower," a pampered person unfit to face the rigors of the swamp. She finds her way, one much different from the one her parents had planned for her--and even quite different from the one she had planned for herself.
About the Author
Donald Robert Wilson served in the U.S. Navy at the very end of World War II and then became a teacher and school principal for forty-two years in New England. After retiring, he moved to southwest Florida and turned to writing.