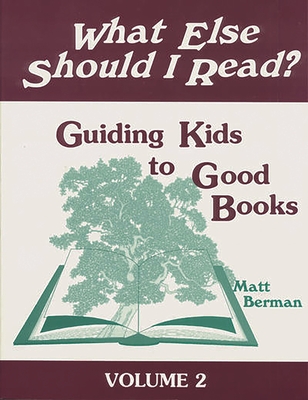 What Else Should I Read?: Guiding Kids to Good Books (Paperback)
Guiding Kids to Good Books
Libraries Unlimited, 9781563084195, 215pp.
Publication Date: August 15, 1996
About the Author
MATT BERMAN, a teacher at Metairie Grammar school, is a freelance writer, children's book columnist for the New Orleans Times-Picayune, and a regular contributor to Kirkus Reviews. He also teaches children's literature at University of New Orleans, Louisiana.
Advertisement