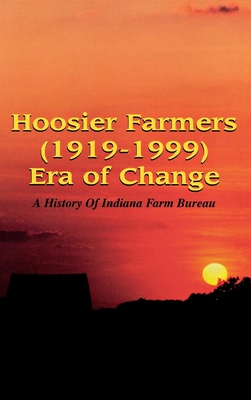 Hoosier Farmers - Indiana Farm Bureau (Paperback)
Turner, 9781563115264, 224pp.
Publication Date: June 1, 1999
* Individual store prices may vary.
Description
A History of the Indiana Farm Bureau 1919-1999. (From the book) "Hoosier Farmers. . . Era of Change traces our grassroots to global interests for the last 30 years. Our organization's history from the late 1960s to nearly 2000 is a whirlwind of adapting to agriculture's changing ways.