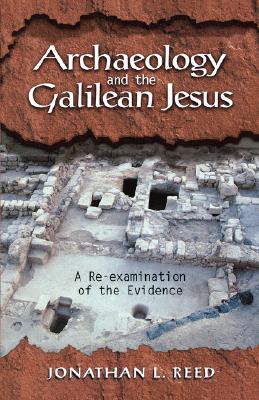 Archaeology and the Galilean Jesus (Paperback)
Continnuum-3PL, 9781563383946, 272pp.
Publication Date: May 1, 2002
* Individual store prices may vary.
Description
Drawing on his years of field experience in Galilee, the author illustrates how the archaeological record has been misused by New Testament scholars, and how synthesis of the material culture is foundational for understanding Christian origins in Galilee and the Jewish culture out of which they aros.
About the Author
Jonathan L. Reed is Professor of New Testament and Christian Origins at the University of La Verne, California. He is the Field Director at the Sepphoris Acropolis Excavation.