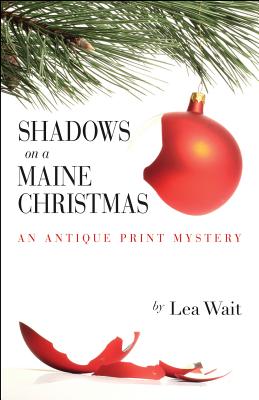 Shadows on a Maine Christmas (Antique Print Mysteries)
Paperback

* Individual store prices may vary.
Description
Antique print dealer Maggie Summer has come to Maine for a storybook Christmas with her beloved Will Brewer and his Great-Aunt Nettie, who has gathered together her longtime friends for holiday celebrations. Maggie and Will love each other, although Maggie is determined to adopt children and Will has misgivings. But this problem is put on hold when Maggie hears cryptic references by Aunt Nettie's old friends to buried secrets from their youth. One elderly woman suffers from dementia, remembering those past events better than the gifts she just opened. Will she blurt out information about an old crime so dangerous that someone would commit murder to prevent its being revealed? Blackmail and murder are only the beginning. It may be a Merry Christmas-but who will still be around to see in a Happy New Year?
Perseverance Press, 9781564745477, 217pp.
Publication Date: September 9, 2014