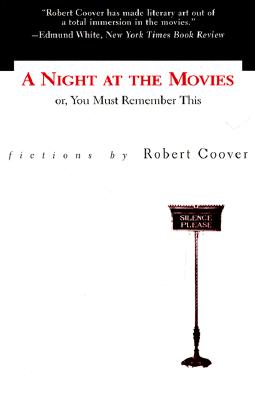 Night at the Movies (American Literature (Dalkey Archive)) (Paperback)
Dalkey Archive Press, 9781564781604, 187pp.
Publication Date: December 1, 1992
* Individual store prices may vary.
Description
From Hollywood B-movies to Hollywood classics, ?"A Night at the Movies"?invents what "might have happened" in these Saturday afternoon matinees. Mad scientists, vampires, cowboys, dance-men, Chaplin, and Bogart, all flit across Robert Coover's riotously funny screen, doing things and uttering lines that are as shocking to them as they are funny to the reader. As Coover's Program announces, you will get Coming Attractions, The Weekly Serial, Adventure, Comedy, Romance, and more, but turned upside-down and inside-out.