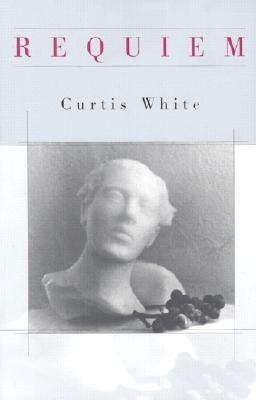 Requiem (Paperback)
Dalkey Archive Press, 9781564783080, 332pp.
Publication Date: October 1, 2001
Description
Requiem is a darkly comic novel about what it means to be human in a culture obsessed with sex and death. With a structure loosely based on the Mass for the Dead, this ambitious novel includes letters-to-the-editor, an e-mail correspondence with a porn queen, scenes from the lives of classical musicians, and retellings of biblical stories. In the process, White charts the rise and fall of the Human from the Bible (pre-human), to the Enlightenment (the invention of the human), to the digital age (post-human). In an America where everyone keeps a secret website, and where a modern Prophet can only weep at the stories he hears, Requiem reveals our past, present and future with wit, sadness, and complete honesty.
About the Author
Curtis White is an American essayist and author. He serves as professor of English at Illinois State University in Normal, Illinois, and as President of the board of directors of the Center for Book Culture.
Advertisement