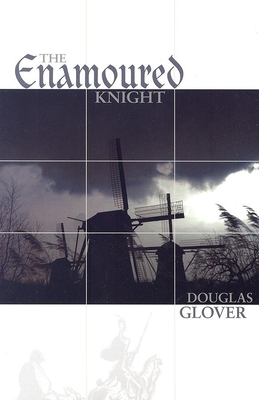 The Enamoured Knight (Dalkey Archive Scholarly)
Paperback

* Individual store prices may vary.
Description
This book is filled with passion and love for the art of writing and is a celebration of reading. Through the prism of the great Russian Formalist Viktor Shklovsky, Douglas Glover provides a scrupulous reading of Cervantes's Don Quixote, opening this 400-year-old Spanish masterpiece to a new generation of readers, showing how Cervantes made his novel, and, finally, revealing how we as readers participate in his magic creation. Glover's brilliant accomplishment resides in his ability to seduce the reader with his own stunning prose and penetrating insight, while also creating the means for anyone to see into Cervantes's genius.
Dalkey Archive Press, 9781564784049, 191pp.
Publication Date: November 1, 2005