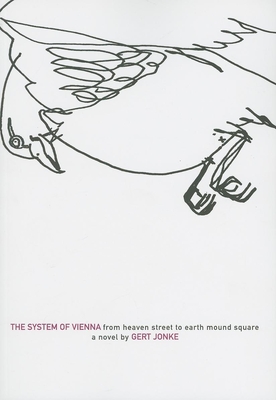 The System of Vienna (Paperback)
From Heaven Street to Earth Mound Square
Dalkey Archive Press, 9781564785503, 125pp.
Publication Date: December 1, 2009
* Individual store prices may vary.
Description
An astonishing and fantastical autobiographical novel--reminiscent of Italo Calvino and Laurence Sterne--"The System of Vienna" details Jonke's travels through Vienna by streetcar, reporting the bizarre and frustrating encounters he experiences as he progresses--and meanwhile moving not just from trolley-stop to trolley-stop, but through life as well, from innocence to disillusionment, birth to death. Jonke meets a paranoiac fish wholesaler who believes he is directing all of Austrian politics from his little stall, a stamp collector in such deadly earnest he hopes to be appointed to a professorship in philately, and a compulsive talker who has developed a rigorous economic philosophy out of the most common objects to be found in a Vienna neighborhood. Slowly increasing the comic and fantastic elements in his story until they overwhelm all pretense to autobiography--culminating in a strangely touching love scene between Jonke and a caryatid--"The System of Vienna" reminds us that the very act of describing a life turns it into fiction.