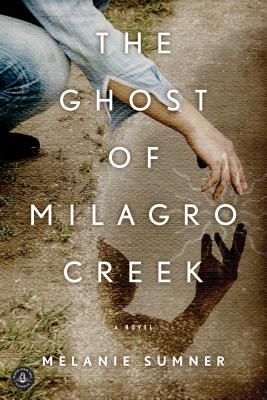 The Ghost of Milagro Creek (Algonquin Round Table Mysteries) (Paperback)
Shannon Ravenel Books, 9781565129177, 267pp.
Publication Date: July 6, 2010
Description
The story of Ignacia Vigil Romero, a full Jacarilla Apache, and the two boys, Mister and Tomas, she raised to adulthood unfolds in a barrio of Taos, New Mexico-a mixed community of Native Americans, Hispanics, and whites. Now deceased, Ignacia, a curandera-a medicine woman, though some say a witch-begins this tale of star-crossed lovers. Mister and Tomas, best friends until their late teens, both fall for Rocky, a gringa of some mystery, a girl Tomas takes for himself. But in a moment of despair, a pledge between the young men leads to murder. When Ignacia falls silent, police reports, witness statements, and caseworker interviews draw an electrifying portrait of a troubled community and of the vulnerable players in this mounting tragedy. Set in a terrain that becomes a character in its own right, The Ghost of Milagro Creek brilliantly illuminates this hidden corner of American society.

Advertisement