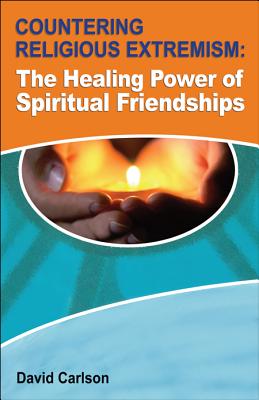 Countering Religious Extremism
The Healing Power of Spiritual Friendships
Paperback

* Individual store prices may vary.
Description
Countering Religious Extremism: The Healing Power of Spiritual Friendships recounts David Carlson's journey into friendship with people of other faith traditions. It profiles Christians, Muslims, and Jews who come to acknowledge one another's gifts and so come to value their own. In establishing and nurturing these friendships, Carlson does not seek to change others, nor to settle for mere tolerance. He and his friends realize that they are entering into a way of life that asks much of thembut in return gives even more. Indeed, they sense that they are making history.
New City Press, 9781565486140, 148pp.
Publication Date: January 1, 2017