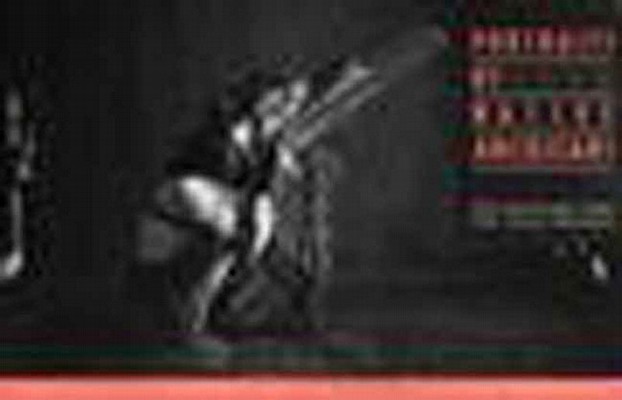 Portraits of Native Americans (Novelty)
The Landmark Oral Argument Before the Supreme Court
New Press, 9781565841604, 48pp.
Publication Date: July 1, 1994
* Individual store prices may vary.
Description
As recently as 90 years ago, it was not uncommon for organizers of world fairs or even museum curators to scour the world looking for exotic people to exhibit at their respective expositions and institutions. At one such fair, The Louisiana Purchase Exposition of 1904, Charles H. Carpenter, chief photographer of the Field Museum in Chicago, photographed what would become his magnum opus, a collection of over 800 photographs of Native Americans.