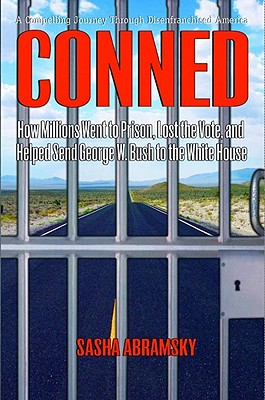 Conned (Hardcover)
How Millions Went to Prison, Lost the Vote, and Helped Send George W. Bush to the White House
New Press, 9781565849662, 288pp.
Publication Date: April 30, 2006
* Individual store prices may vary.
Description
'Conned' takes us on a journey through America, detailing the revival of anti-democratic laws that came of age in the post-Civil War segregationist South. From the Pacific Northwest to Miami, with stops in a dozen states in between, this book shows how this problem has played a decisive role in elections nationwide.