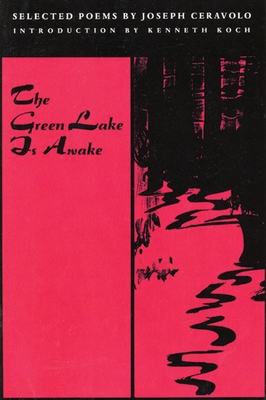 The Green Lake Is Awake (Paperback)
Coffee House Press, 9781566890212, 131pp.
Publication Date: June 1, 1994
Description
Winner, 1994 American Award for Literature: Belles Lettres. " A] valuable contribution to American poetics."--Publishers Weekly
About the Author
A poet, playwright, and novelist, Koch also published several books about poetry, including Rose, Where Did You Get That Red?. Soft Skull posthumously published The Art of the Possible, Comics Mainly without Pictures in 2004. A professor at Columbia, he won the Bobbitt Library of Congress Prize, the Phi Beta Kappa Award for Poetry, and was a finalist for the National Book Award.
Advertisement