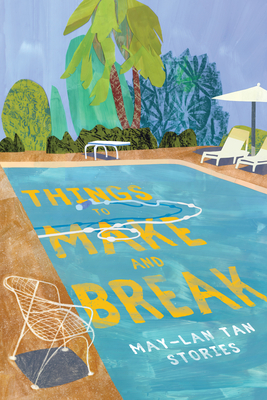 Things to Make and Break (Emily Books)
Paperback

* Individual store prices may vary.
Description
These eleven short fictions evoke the microcosmic worlds every human relationship contains. A woman is captivated by the stories her boyfriend tells about his exes. A faltering artist goes on a date with a married couple. Twin brothers work out their rivalry via the girl next door. In every one of these tales, we meet indelibly real and unforgettable people, a cast of rebels and dreamers trying to transform themselves, forge new destinies, or simply make the moment last.
Coffee House Press, 9781566895279, 224pp.
Publication Date: October 2, 2018