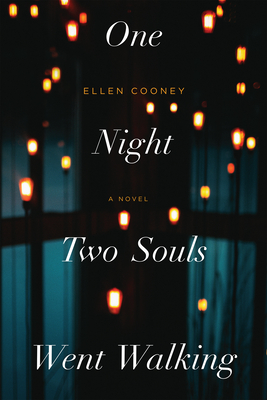 One Night Two Souls Went Walking
Paperback

* Individual store prices may vary.
Description
A young interfaith chaplain is joined on her hospital rounds one night by an unusual companion: a rough-and-ready dog who may or may not be a ghost. As she tends to the souls of her patients--young and old, living last moments or navigating fundamentally altered lives--their stories provide unexpected healing for her own heartbreak. Balancing wonder and mystery with pragmatism and humor, Ellen Cooney (A Mountaintop School for Dogs and Other Second Chances) returns to Coffee House Press with a generous, intelligent novel that grants the most challenging moments of the human experience a shimmer of light and magical possibility.
Coffee House Press, 9781566895972, 216pp.
Publication Date: November 10, 2020
About the Author
Ellen Cooney is the author of nine previous novels, including The Mountaintop School for Dogs and Other Second Chances (Mariner Books, 2015). Her stories have appeared in the New Yorker, Ontario Review, New England Review, and many other journals, and were anthologized several times in TheBest American Short Stories. She has received fellowships from the National Foundation for the Arts and the Massachusetts Artists Foundation, and has taught creative writing at Boston College, the Harvard Extension School, and, most recently, as writer in residence at MIT. A native of Massachusetts, she lives on the Phippsburg Peninsula in mid-coast Maine.