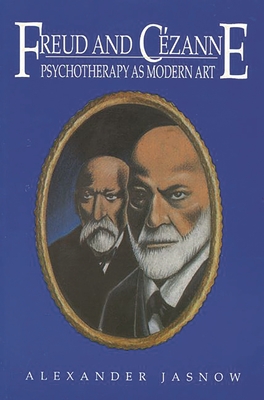 Freud and Cezanne (Paperback)
Psychotherapy as Modern Art (Frontiers in Psychotherapy Series)
Praeger, 9781567500646, 204pp.
Publication Date: January 1, 1993
* Individual store prices may vary.
Description
This book is an exploration of ideas within the context of culture history. It involves an ideational reversal of the usual relationship existing between psychotherapists and artists. Instead of approaching the phenomenon of art from within a scientific frame of reference, psychotherapy is approached from within an aesthetic frame of reference. This unorthodox procedure proves to be productive in generating novel perspectives and new meanings in what are seen to be the twin phenomena of modern art and psychotherapy. Freud and Cezanne were key figures among those instrumental in the transformation of nineteenth century Western consciousness into twentieth century consciousness. Their influence continues unabated as we move into a new century. There are continuing radical implications in their thought that have yet to be fully realized.