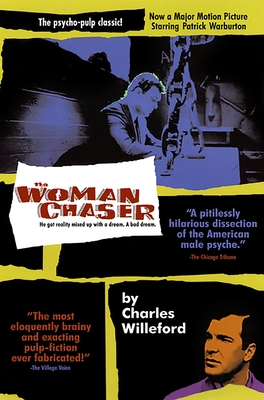 The Woman Chaser (Paperback)
Four Walls Eight Windows, 9781568582092, 192pp.
Publication Date: August 17, 2001
Description
Richard Hudson, woman chaser and used car salesman, possesses a pimp's understanding of the ways in which women (and men) are most vulnerable. One day Richard decides to make an ambitious film, which turns into a fiasco. Enraged, he exacts revenge on all who have crossed him. No one writes a better crime novel than Charles Willeford. -- Elmore Leonard.
Advertisement