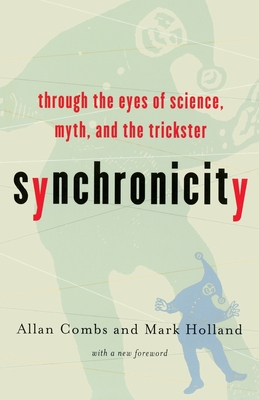 Synchronicity
Through the Eyes of Science, Myth, and the Trickster
Paperback

* Individual store prices may vary.
Description
Carl Jung coined the term "synchronicity" to describe meaningful coincidences that conventional notions of time and causality cannot explain. Working with the great quantum physicist Wolfgang Pauli, Jung sought to reveal these coincidences as phenomena that involve mind and matter, science and spirit, thus providing rational explanations for parapsychological events like telepathy, precognition, and intuition. Synchronicity examines the work of Jung and Pauli, as well as noted scientists Werner Heisenberg and David Bohm; identifies the phenomena in ancient and modern mythologies, particularly the Greek legend of Hermes the Trickster; and illustrates it with engaging anecdotes from everyday life and literature.
Da Capo Press, 9781569245996, 184pp.
Publication Date: February 28, 2001