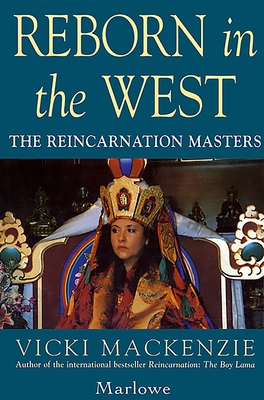 Reborn in the West
The Reincarnation Masters
Paperback

* Individual store prices may vary.
Description
Reborn in the West is an enthralling odyssey which seeks to uncover the mysteries behind reincarnation. Among the wealth of information that currently fuels the reincarnation debate, there is one story that towers above the rest. For the first time 'reincarnation masters' are appearing in the West - men and women who through profound meditation techniques can steer their consciousness at the time of death to the precise rebirth of their choice. Having reached this ultimate spiritual achievement, they elect to come back to earth for one reason only - to help all humanity attain the same freedom as themselves. Vicki Mackenzie goes in search of these spiritual adepts. She discovers who these reincarnates are, how they are identified, and what their mission is. En route she also encounters those leading the way in Western research into the phenomenon of past lives.
Da Capo Press, 9781569248041, 215pp.
Publication Date: April 2, 1996