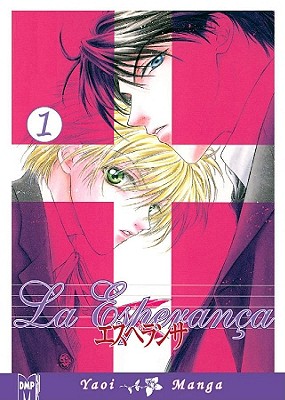 La Esperanca (Paperback)
Volume 1
Digital Manga Publishing, 9781569709337, 208pp.
Publication Date: December 27, 2005
* Individual store prices may vary.
Description
In a European school dorm, Georges Saphir is admired and loved by everyone. However, afraid of others doing him harm, he has never allowed anyone to get close. Why is it then that misfit Robere can effortlessly step over this line Georges has drawn and see right through him? Will getting too close to Robere result in a tragedy that justifies his worst fears?