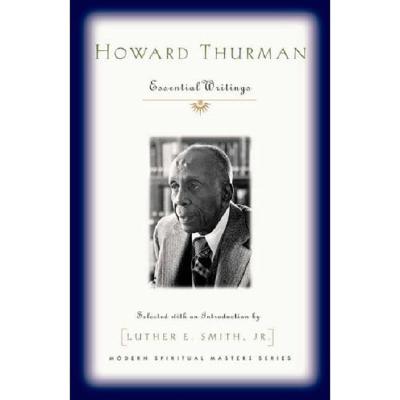 Howard Thurman: Essential Writings (Paperback)
Essential Writings
Orbis Books, 9781570756702, 174pp.
Publication Date: December 14, 2006
Description
Howard Thurman (1900-1981), minister, philosopher, civil rights activist, has been called "one of the greatest spiritual resources of this nation." His encounters with Gandhi in India helped instill his commitment to nonviolence. His identification of Jesus as one of the disinherited helped shape the thinking of Martin Luther King, Jr. His embrace of wisdom from other religious traditions emboldened interfaith cooperation and understanding.

Advertisement