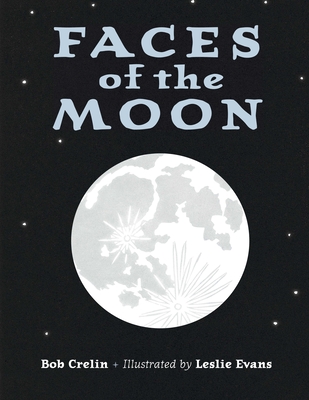 Faces of the Moon (Hardcover)
Charlesbridge Publishing, 9781570917851, 36pp.
Publication Date: July 1, 2009
Description
Why does the Moon seem to change shape from night to night? In this unique book, innovative die-cuts and playful poetry introduce the names and shapes of the lunar phases to explain the role light and shadow play in this transformation.
About the Author
Bob Crelin is the author of THERE ONCE WAS A SKY FULL OF STARS. Bob was awarded the Astronomical League's Walter Scott Hudson Award for his tireless work to preserve the night sky for future generations. He lives in Guilford, Connecticut.
Advertisement