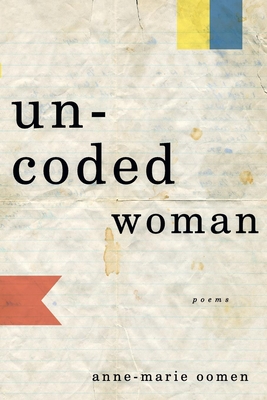 Uncoded Woman (Paperback)
Poems
Milkweed Editions, 9781571314253, 65pp.
Publication Date: December 1, 2006
* Individual store prices may vary.
Description
Coding and decoding are the themes of Anne-Marie Oomen's collection of poems, which together tell the story of a woman named Bead and her search for a safe harbor. The maritime International Code of Signals becomes a symbolic guide to Bead's journey, lending weightier meaning to boating phrases such as "You should proceed with caution" and "I am continuing to search." The beautiful terrain near Lake Michigan forms a powerful backdrop to the exploration of the life of a woman and her Native American lover, whose poverty and desperation are in stark contrast to the wealthy resort community around them. As an essayist and playwright, Oomen is known for her ability to convey the inner landscape of a woman's mind; this is her first book of poetry.