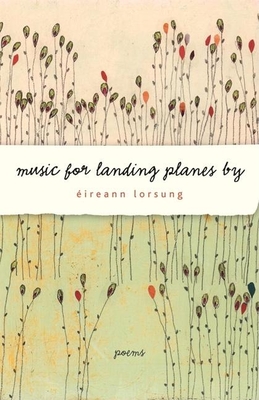 Music for Landing Planes by
Poems
Paperback

* Individual store prices may vary.
Description
In these edgy, elegant poems, ireann Lorsung seeks balance in her world between the need for permanence and the heady seductiveness of the moment. Her intuitive knowledge of poetic form (line breaks, enjambment, repetition, punctuation) and her strong poetic voice channel some of the genre's greats while remaining distinctive. From the prayer-like musicality of "All Through the Night," to the visually dynamic "Oceanside," to the theatrical "Bird Woman, Duck Hunting," these poems exhibit a visceral creativity that establishes the author as a major new voice in the field.
Milkweed Editions, 9781571314284, 96pp.
Publication Date: February 21, 2007