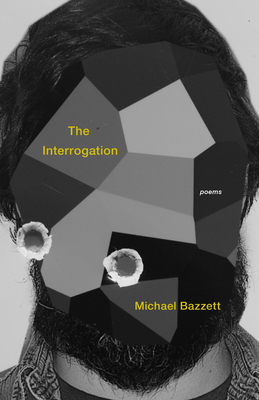 The Interrogation (Paperback)
Poems
Milkweed Editions, 9781571314932, 120pp.
Publication Date: October 10, 2017
* Individual store prices may vary.
Description
Who? A speaker at once questioner and questioned. An artist who embraces and resists what his work demands of him. "A naked / man in a crowd." What? Poems at once surreal and vulnerable, refusing to hide their uncomfortable truths behind their wildest imaginings. Where? In the mind, where "Nobody fails at meditation / like I do." Outside dreamlike cities. In the rich earth under a simple mattress. In new, disorienting fables and seemingly familiar folktales. When? As a child, spurning his mother. As a young man, seeking wisdom and peace. And as an older man, looking back at what he once was. Suffused in psychology, uncertainty, and desire, Michael Bazzett's The Interrogation is a darkly humorous and unsparingly honest catechism of the self. Why? these poems ask. Why our cruelty? Why our loneliness? And how do we connect?