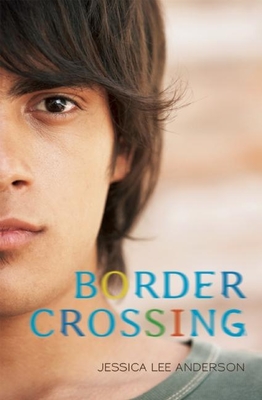 Border Crossing (Paperback)
Milkweed Editions, 9781571316912, 174pp.
Publication Date: October 27, 2009
Description
The mixed-race son of apple pickers, Manz lives with his hard-drinking mother and her truck-driver boyfriend in the hardscrabble world of dusty Rockhill, Texas. Forced to take a summer job rebuilding fence of a cattle ranch, Manz works alongside his friend Jed and meets a girl named Vanessa but even among his friends, Manz suffers from an uncontrollable paranoia. As the summer wears on, Manz becomes convinced that "Operation Wetback," a brutal postwar relocation program, is being put back into effect. As the voices in his head grow louder and more insistent, Manz struggles to negotiate the difficulties of adolescence, the perils of an oppressed environment, and the terror of losing his grip on reality.
Advertisement