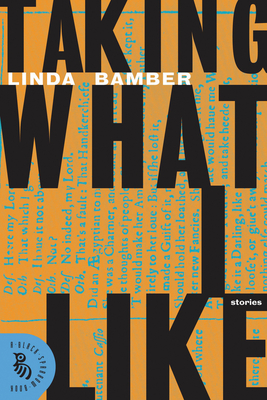 Taking What I Like (Paperback)
Short Stories
Black Sparrow Press, 9781574232233, 213pp.
Publication Date: July 31, 2013
Description
Othello is the only minority member of the Department, so Desdemona, currently serving as Department Chair, is running an affirmative action search. A likely candidate reminds her of Othello in the old days, before he smothered her with a pillow; against her will, she develops a crush on the new guy.
Advertisement