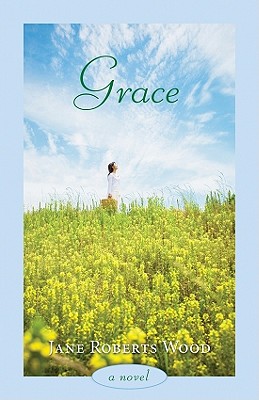 Grace (Evelyn Oppenheimer Series) (Paperback)
University of North Texas Press, 9781574412789, 256pp.
Publication Date: October 30, 2009
* Individual store prices may vary.
Description
In the east Texas town of Cold Springs in 1944, the community waits for the war to end. In this place where certain boundaries are not crossed and in a time when people reveal little about themselves, their problems, and their passions, Jane Roberts Wood exposes the heart of each of four families during the last year of World War II. Bound together by neighborhood and Southern customs, yet separated by class, money, and family, they are an unforgettable lot, vibrantly brought to life in this "delightfully perceptive and unabashedly romantic" novel (Sanford Herald). As the war grinds to an end, it becomes the catalyst that drives the inhabitants of Cold Springs across the boundaries that had once divided them, taking them to places both chaotic and astonishing.
About the Author
JANE ROBERTS WOOD is the award-winning author of The Train to Estelline, A Place Called Sweet Shrub, and Dance a Little Longer, all published in paperback by the University of North Texas Press. A recipient of the Texas Institute of Letters Award, and fellowships from the National Endowment of the Humanities and the National Endowment for the Arts, she is also a member of the Texas Institute of Letters. She lives in Argyle, Texas.
Praise For Grace (Evelyn Oppenheimer Series)…
 "A rare novel: intelligent, lyrical, devoid of coyness and manipulative plot turns—a book for old and young."—Austin American-Statesman
 "A genuine Texas treasure."—Dallas Morning News