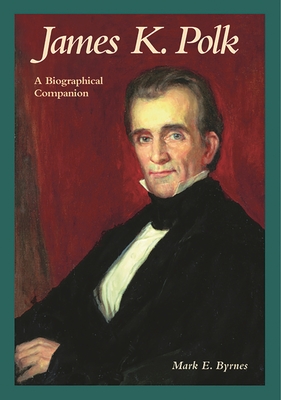 James K. Polk (Hardcover)
A Biographical Companion (Biographical Companions)
ABC-CLIO, 9781576070567, 280pp.
Publication Date: November 2, 2001
* Individual store prices may vary.
Description
In 1844, James K. Polk was not a promising presidential nominee--he was not popular, charismatic, or even well known. But by the time he left office in 1849, he had acquired the enormous Oregon Territory by negotiation and had taken by force more than half of Mexico's territory, an area of about 500,000 square miles.
Yet Polk's territorial successes inspired the rancorous debate over whether slavery should be allowed in the new territories--a debate that ended in civil war. Modern critics charge that Polk's actions toward Mexico were amoral if not immoral. In this comprehensive examination of Polk's life and career, our 11th president emerges as a complex man and a skillful politician who pursued power relentlessly.
About the Author
Mark E. Byrnes is associate professor of political science at Middle Tennessee State University, Murfreesboro, TN.