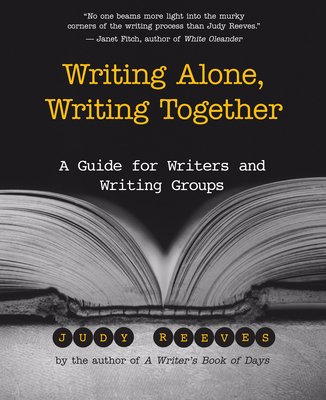 Writing Alone, Writing Together (Paperback)
A Guide for Writers and Writing Groups
New World Library, 9781577312079, 176pp.
Publication Date: September 18, 2002
* Individual store prices may vary.
Description
The lonely life of a writer need not be. According to this book, there are ways to break that isolation and find encouragement and support within groups of like-minded people. Sections include Writing Practice Groups, Creating Writing Prompts, Group Leadership, and even What to Do with the Bores, Whiners, Control Junkies, and Thugs. Whether the group is oriented toward writing the great American novel or a book of family memories, this useful guide offers an array of effective techniques to help writers achieve their goals.