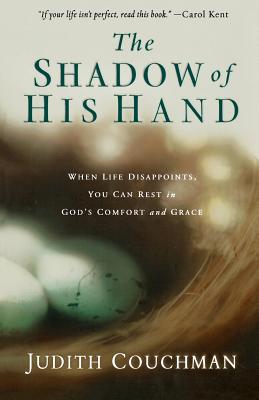 The Shadow of His Hand: When Life Disappoints, You Can Rest in God's Comfort and Grace (Paperback)
When Life Disappoints, You Can Rest in God's Comfort and Grace
Waterbrook Press, 9781578560929, 256pp.
Publication Date: May 21, 2002
Description
Identifies God's closeness despite the disappointments and challenges of life, in a volume that recounts the author's own experiences with unfulfilled dreams.--This text refers to the Kindle Edition edition.
About the Author
Judith Couchman is the owner of Judith & Company, a business devoted to writing, speaking, and editing. The author/compiler of numerous books, including Shaping a Woman's Soul, Designing a Woman's Life, and several other Women of Faith Bible studies, she makes her home in Colorado Springs, Colorado.
Advertisement