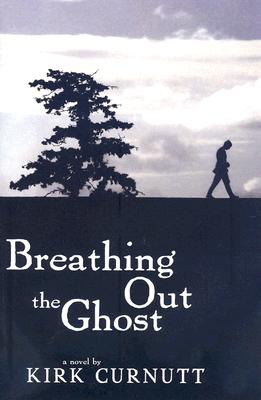 Breathing Out the Ghost (Hardcover)
River City Publishing, 9781579660703, 329pp.
Publication Date: February 1, 2008
* Individual store prices may vary.
Description
Colin St. Claire is on a dangerous mission. His young son is missing, and he is on a self-appointed quest to find the boy, or at least the man he believes is responsible. Fueled by amphetamines and a profound lack of sleep, Colin's road soon dissolves into such an uncontrollable spiral of blurry white lines, of fleeting forms in the night and ghosts of memory as intangible as vapor, that he degenerates into a self-professed "Ahab of the interstates." On an equally mad mission to save St. Claire is Robert Heim, a former private investigator who lost his license in the line of duty--and it is a sense of warped duty that still ties him to Colin, though his Penelope of a loving wife and his children beckon him back home.... The answers for both men may lie not with their white whale of a quarry but with a long-suffering farmer's wife, Beverly "Sis" Pruitt, whose own daughter was claimed by violence years prior. In the shape of a noir thriller, Curnutt fashions a gripping tale of the consequences of unchecked grief, of painful truths hidden as though they were dark secrets, and what salvation remains possible for good people who descend into the darkness and become the very ghosts they find themselves pursuing.

or
Not Currently Available for Direct Purchase