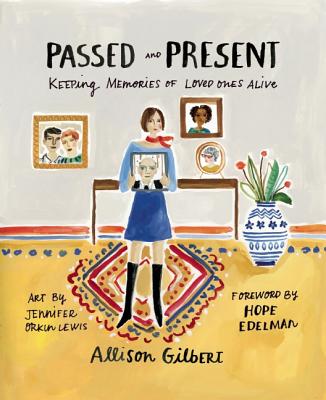 Passed and Present (Paperback)
Keeping Memories of Loved Ones Alive
Seal Press, 9781580056120, 280pp.
Publication Date: April 12, 2016
* Individual store prices may vary.
About the Author
Allison Gilbert is the author of Always Too Soon. She has written for numerous newspapers and magazines, including the New York Times, and is a now a frequent contributor to the Huffington Post. She is the founder of Parentless Parents, a nationwide network of parents who have experienced the loss of their own mothers and fathers. Allison is also a public speaker and an Emmy award-winning television news producer. She graduated from Georgetown University and lives in New York with her husband and their two children.