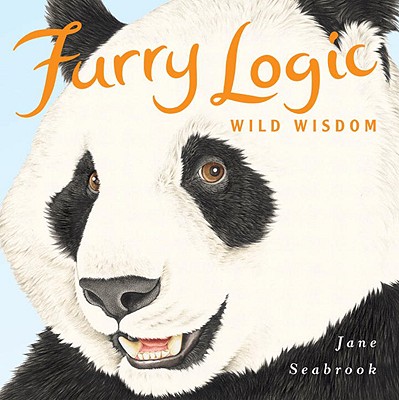 Furry Logic Wild Wisdom (Hardcover)
Ten Speed Press, 9781580088169, 72pp.
Publication Date: September 1, 2007
Description
The latest collection to join the bestselling series, FURRY LOGIC WILD WISDOM presents a new medley of adorable animals from the tip of expert watercolorist Jane Seabrook's tiny paintbrush. Impalas, pandas, penguins, and more share wild wisdom in the form of sharp yet heartening quotations that give a new spin on life's big and not so big questions. The result is a captivating and satisfying keepsake that can be enjoyed time and time again, whether shared with others as an uplifting and cherished gift or just whenever a pick-me-up is needed.
Reviews"Furry Logic Wild Wisdom is full of untamed animals paired with insightful and thought-provoking phrases sure to have you nodding in agreement. It''s impossible not to smile as you thumb through this adorable book of sharp sayings "
-Complete Woman.
About the Author
JANE SEABROOK is a designer and illustrator who, in recent years, has focused on paintings of wildlife. She lives in Auckland, New Zealand, with her husband, two teenage children, and four cats--three adorable seal-point Birmans named Fizz, Bean, and Maisie, and one elderly British blue named Philby.
Advertisement