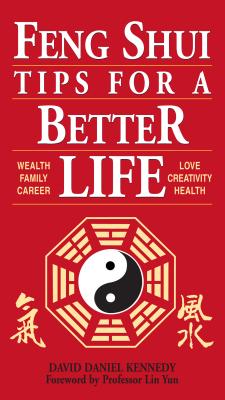 Feng Shui Tips for a Better Life (Paperback)
Storey Publishing, 9781580170383, 176pp.
Publication Date: January 8, 1998
Description
Correct the imbalances in your life, attract sources of positive energy, and fulfill your deepest desires. With more than 200 simple feng shui techniques for enhancing your office and home, David Daniel Kennedy shows you how to tailor the spaces around you to promote satisfaction and prosperity. You'll learn how to create arrangements that target specific aspects of your life, such as love, health, creativity, and career. Discover how this ancient Chinese art can help you achieve your goals and bring lasting peace.
Advertisement