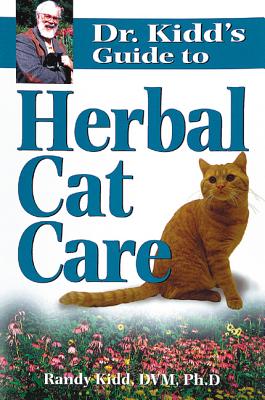 Herbal Cat Care (Dr. Kidds Guides) (Paperback)
Storey Publishing, 9781580171885, 203pp.
Publication Date: October 11, 2000
* Individual store prices may vary.
Description
Holistic veterinarian Randy Kidd offers thorough information on gentle, chemical-free treatments for acute feline health problems and preventative care. Learn to use herbs to make soothing remedies for common ailments like coughing, arthritis, and persistent fleas, as well as for addressing the pangs of old age and the constant troubles associated with feline diabetes. With expert advice based on years of experience, Dr. Kidd's Guide to Herbal Cat Care will help you keep your cat happy and healthy.