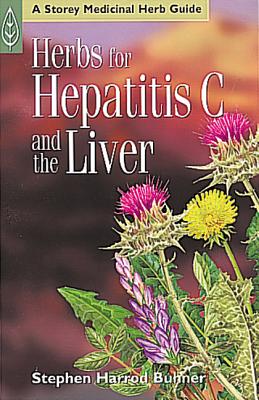 Herbs for Hepatitis C and the Liver (Paperback)
Storey Books, 9781580172554, 155pp.
Publication Date: July 1, 2000
Description
Providing practical guidance and hope, Stephen Harrod Buhner offers a thorough examination of the most effective herbal remedies for hepatitis C. While promoting a protocol of cleansing the liver and strengthening the immune system through a combination of diet, herbal medicines, and lifestyle changes, this guide will help you choose the best remedies for your individual needs. Clear descriptions of how common herbal treatments work to combat hepatitis C will empower you to make informed choices that can successfully mitigate your suffering.
Advertisement