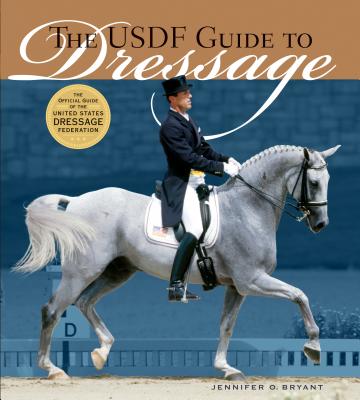 The USDF Guide to Dressage (Hardcover)
Storey Publishing, 9781580175296, 339pp.
Publication Date: April 1, 2006
Description
Whatever your primary equestrian discipline, dressage is an ideal way for you to increase your riding awareness and enhance your relationship with your horse. Providing an overview of basic techniques and a series of helpful training exercises, Jennifer O. Bryant stresses the tenets of harmonious communication between horse and rider as she guides you through the graceful movements of dressage. With suggestions on how to find qualified instructors and information on necessary equipment, this comprehensive guide will inspire you to explore this exciting and rewarding world.
Advertisement