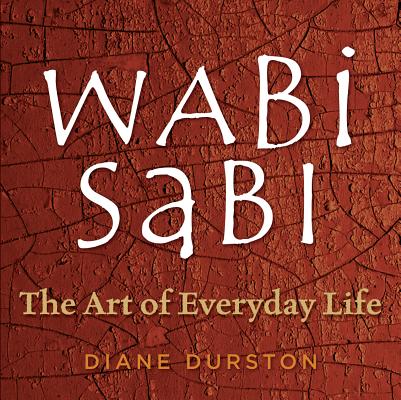 Wabi Sabi: The Art of Everyday Life (Paperback)
The Art of Everyday Life
Storey Publishing, 9781580176286, 367pp.
Publication Date: August 1, 2006
Description
Embrace tranquil simplicity, rustic elegance, and imperfect beauty. Diane Durston's meditation on the Japanese philosophy of wabi sabi will inspire you to focus on the blessings hiding in your daily life. Celebrating the way things are rather than how they should be, Durston encourages you to bask in the subtle joys of the natural world and cultivate an appreciation for everyday objects. Step back from the hectic modern world and find enjoyment and gratitude as you explore the ancient and powerful concepts of wabi sabi.
Advertisement