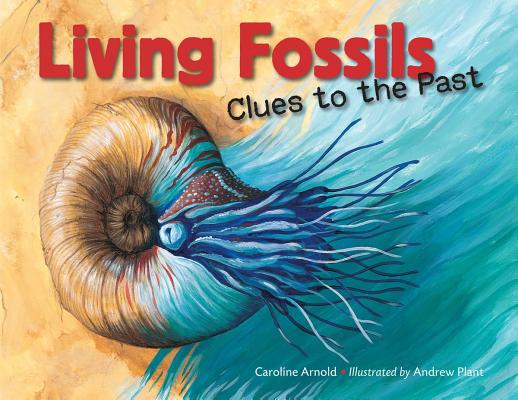 Living Fossils: Clues to the Past (Hardcover)
Clues to the Past
Charlesbridge Publishing, 9781580896917, 32pp.
Publication Date: February 2, 2016
Description
You haven't changed a bit Living fossils, or modern-day animals that very closely resemble their ancient relatives. Meet the coelacanth, horseshoe crab, dragonfly, tuatara, nautilus, and Hula painted frog. All are living fossils. Why have they changed so little over time, while other animals evolved or went extinct? Using contrasting "then" and "now" illustrations, veteran nonfiction writer Caroline Arnold alternates between a prehistoric creature in its native environment and its contemporary living-fossil counterpart. An amazing way to experience the ancient past Back matter includes a time line, additional information about the six living fossils, a glossary, and suggestions for further reading.
About the Author
Caroline Arnold is the author of more than one hundred books for children, most of them about science and nature. Recent titles include Too Hot? Too Cold? Keeping Body Temperature Just Right, and A Warmer World. In 2005 Caroline was awarded the Washington Post/Children's Book Guild Nonfiction Award. Andrew Plant is a trained zoologist with a strong interest in paleontology. He has illustrated more than one hundred books for children, including Ancient Animals: Saber-toothed Cat and Ancient Animals: Terror Bird by Sarah L. Thomson and A Platypus, Probably by Sneed B. Collard III.
Advertisement