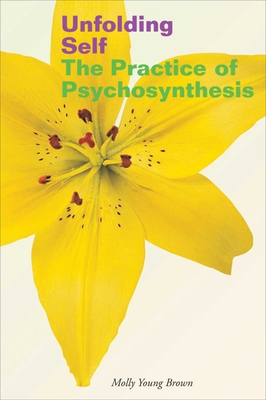 Unfolding Self (Paperback)
The Practice of Psychosynthesis
Allworth, 9781581153835, 240pp.
Publication Date: September 1, 2004
* Individual store prices may vary.
Description
This classic text on psychosynthesis counseling and psychotherapy is for individuals who want to challenge their clients and students to more fully use their creative and healing powers. Key concepts covered include essential being and motivation of the individual; Assagioli's psychological laws; the psychosynthesis model of human growth; and specific problems that psychosynthesis addresses in the various stages of the human development. This book helps guide individuals toward greater health, creativity, and fulfillment.

Allworth Press, an imprint of Skyhorse Publishing, publishes a broad range of books on the visual and performing arts, with emphasis on the business of art. Our titles cover subjects such as graphic design, theater, branding, fine art, photography, interior design, writing, acting, film, how to start careers, business and legal forms, business practices, and more. While we don't aspire to publish a New York Times bestseller or a national bestseller, we are deeply committed to quality books that help creative professionals succeed and thrive. We often publish in areas overlooked by other publishers and welcome the author whose expertise can help our audience of readers.
About the Author
Molly Young Brown is an internationally recognized teacher and writer in the field of psychosynthesis. She is the author of "Growing Whole" (0-96114-441-6) and "Coming Back to Life" (0-86571-391-X). She lives in Mount Shasta, CA.