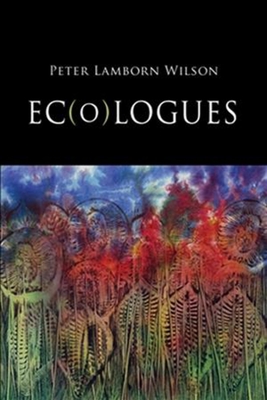 Ec(o)logues (Paperback)
Barrytown/Station Hill Press, Inc., 9781581771152, 156pp.
Publication Date: May 1, 2011
* Individual store prices may vary.
Description
Ec(o)logues is a Menippean Satyre (mixed poetry and prose, both serious and humorous) inspired by Virgil's Eclogues.
About the Author
Peter Lamborn Wilson is co-author of Green Hermeticism=alchemy & ecology (Lindisfarne Books, 2007); and author of Escape from the Nineteenth Century & Other Essays: Fourier, Marx, Proudhon and Nietzsche (Autonomedia, 1998) plus numerous other books and essays. He is a long-time member of the Autonomedia Collective and lives in the Hudson Valley.