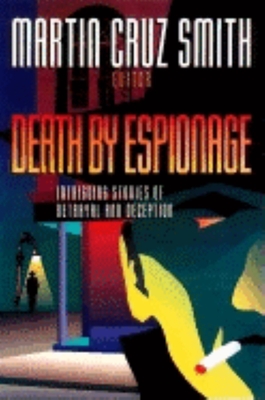 Death by Espionage: Intriguing Stories of Betrayal and Deception (Hardcover)
Intriguing Stories of Betrayal and Deception
Cumberland House Publishing, 9781581820409, 417pp.
Publication Date: September 1, 1999
Description
A collection of nineteen stories of revenge, betrayal, and treachery from the International Association of Crime Writers and some of the world's most well-known authors. There are assassins and seducers, stolen plans, and intricate games of cat and mouse. The universal rule, however, is that no one gets to write their memoirs.
Advertisement