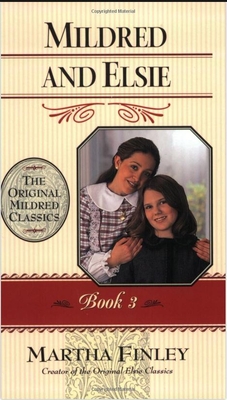 Mildred and Elsie (Mildred Keith #3) (Paperback)
Cumberland House Publishing, 9781581822298, 288pp.
Publication Date: September 19, 2001
* Individual store prices may vary.
Description
Mildred's stay at Roselands draws to a close, and she is torn between her beloved home in Indiana and her newfound friends and family. She has blossomed into a beautiful young woman and must discourage the advances of not one, but two suitors, for she still loves Charlie. When Elsie recovers from a life-threatening illness, she visits the Keiths in Pleasant Plains with her father. After years of separation, Mildred and Charlie Landreth reunite to find all of the obstacles to their love now removed, and they marry.