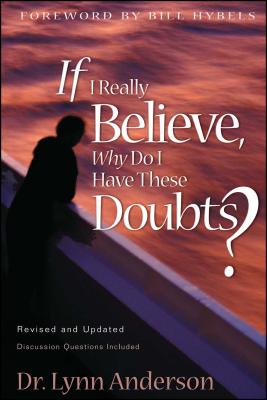 If I Really Believe, Why Do I Have These Doubts?
Paperback

* Individual store prices may vary.
Description
Faith is the most fundamentally important aspect of following Christ. Yet there are times in every believer's life when the inevitable question arises in the heart and works its way to the soul: If I really believe, why do I have these doubts? The question may have been planted by tragedy or trial. It may have been ignited by rejection or heartbreak. It may even be as simple as an intellectual burr that can't be shaken. If you or someone you know is asking this question, this book will bring help and hope to every heart in search of a deeper faith.
Howard Books, 9781582291178, 222pp.
Publication Date: April 1, 2000