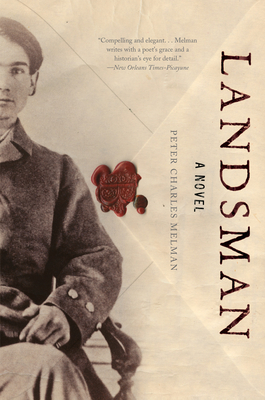 Landsman (Paperback)
Counterpoint LLC, 9781582434148, 325pp.
Publication Date: April 1, 2008
* Individual store prices may vary.
Fall '08/Winter '09 Reading Group List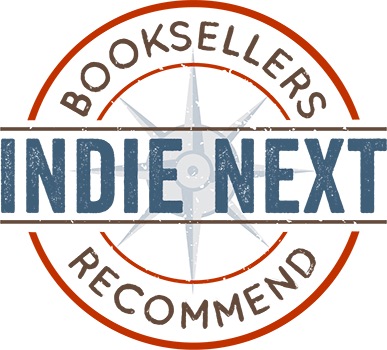 "Elias Abrams is a New Orleans Jew who enlists in the Confederate army to escape a criminal rap, whose hesitant correspondence with a young woman leads him to a violent confrontation with his past. How do we atone for those occasions when we willfully fall short of our aspirations? How are we shaped by others' expectations of us? These large questions are masterfully addressed in this rare combination of gritty, realistic historical novel and appealing love story."
— Russ Lawrence, Chapter One Book Store, Hamilton, MT
View the List
Description
As fictional characters go, few embody such striking contradictions as cardsharp Elias Abrams: Jewish by birth, he joins the Confederate Army during the Civil War. Indeed, the question of duality runs deep through this novel not only is Elias a Jew defending the right to oppress a people, but after he helps to commit a horrific crime, he finds himself unexpectedly overtaken by the power of love. Exploring themes of literature, redemption, atonement, and love, this novel delivers a startling dose of moral ambiguity, keen insights into the human condition, and unexpected moments that devastate with their casual simplicity.