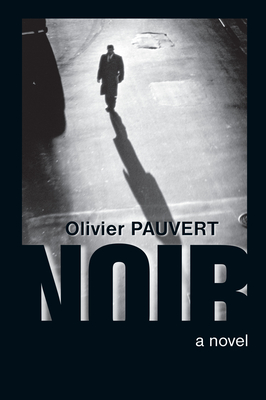 Noir (Paperback)
Counterpoint LLC, 9781582434476, 256pp.
Publication Date: December 1, 2008
Description
France, in the future. A man finds himself wandering the streets of Paris, haunted by a vision of an unknown woman's bloody corpse. He is tormented by her grisly death--and by the terrifying thought, Could I be her murderer? Horror-struck and dazed, he makes his way home, where his wife recoils from him and his friends deride him, hostile and pitiless. Perhaps most shocking of all: when he looks in the mirror, he sees nothing. What follows is a dystopian story of electrifying suspense as the hero chases after the truth--the truth of who he is, of what he has done, and of what has happened to the world around him. Meanwhile, the secret police are after him, and he finds unlikely refuge with the Noir, a secret and highly elusive group wanted by the French National Party. In the spirit of Orwell's prophetic 1984, Noir brings a fascist France to life in this thriller about politics and morality.
Advertisement