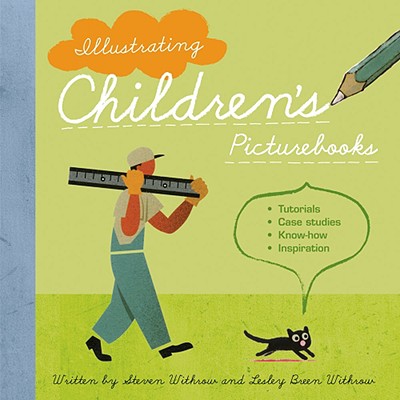 Illustrating Children's Picture Books (Paperback)
Writers Digest Books, 9781582976204, 191pp.
Publication Date: December 1, 2009
* Individual store prices may vary.
Description
"Illustrating Children's Picture Books" delves into the world of illustrated books for children of all ages. It provides an international overview of today's top children's illustrators, with interviews and expert information from leading practitioners in the field. The book also offers practical workthroughs on specific creative techniques and design solutions, from traditional drawing, painting, and pen and ink, through to digital design. Discussions on how to pace content, create emotion, develop a narrative, bring a character to life, define an age group, and be culturally specific to an audience are spread throughout.
Interest in illustrating and designing for young people is growing more rapidly than ever. Today's picture-book illustrators and designers are some of the world's most innovative visual artists, pushing the boundaries in terms of traditional and digital tools and techniques. No matter what the medium, vivid storytelling and clear communication remain the hallmark of every successful picture book.
or
Not Currently Available for Direct Purchase